Euro AIM Missions Trip 12-15 July
Euro AIM has the privilege to take a small group of Ambassadors to assist during the Baltic Conference.
Our Team will be serving the local church in various capacities and we are looking for individuals that would like to join the Team.
If this sounds like something you would like to be a part of please see the particpant requirements, plans mentioned below and sign up ASAP–carpe diem! Our  Team looks forward to hearing from you!
Participation Requirements
Participants must have their pastor's approval to participate
Participants should be at least 18 years of age
Participants must have completed their registration and payments by June 30th
Participants need valid travel documents (at least 6 months before expiration)
CURRENTLY ONLY APPLICATIONS FROM EUROPEAN RESIDENTS CAN BE ACCEPTED.   NORTH AMERICANS PLEASE VISIT WWW.GMSTM.NET TO FIND OUT HOW YOU CAN SERVE.
What Will I do on Youth On Missions?
Minister to Youth
The Euro AIM Youth On Missions Team will be ministering to the Young People of the Baltics Region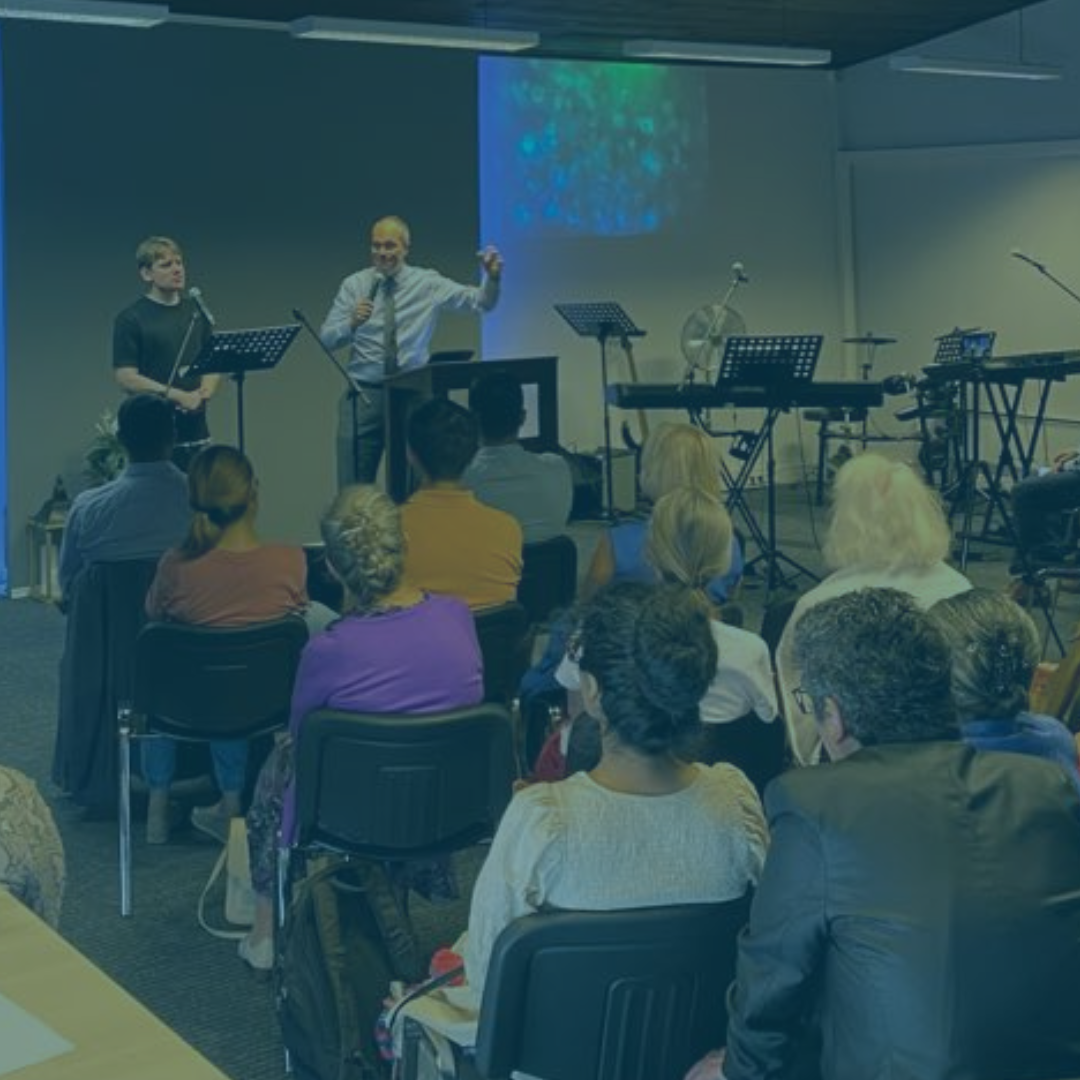 Serve Baltics Conference
We will be serving in a variety of ways during Baltics Conference, joining with the beautiful people of Latvia, Lithuania and Estonia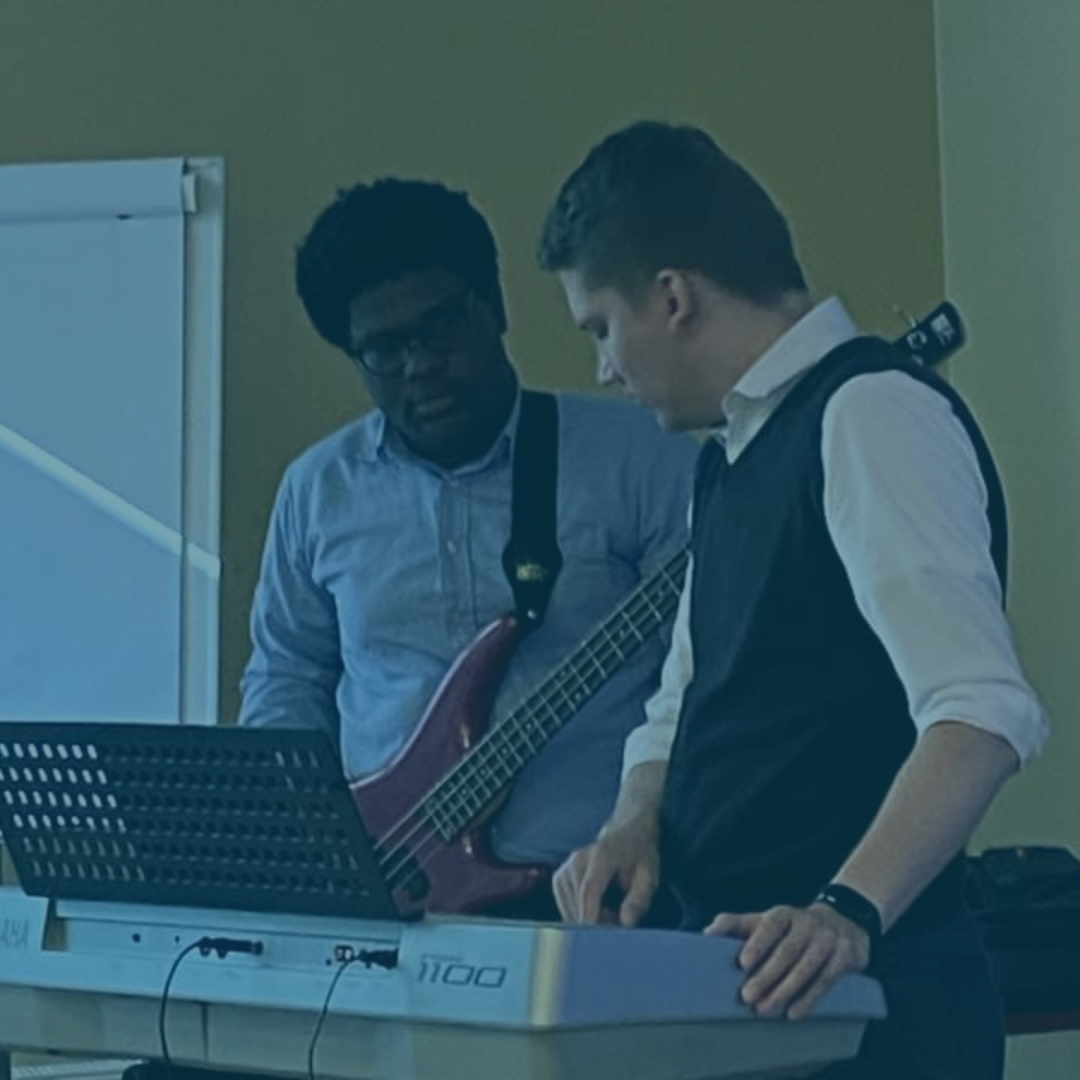 Use Your Gifting
If you have a special gifting in ministry, or in worship, then Youth On Missions is an opportunity to use it to glorify God!  We will need creatives, musicians, administrators and prayer warriors!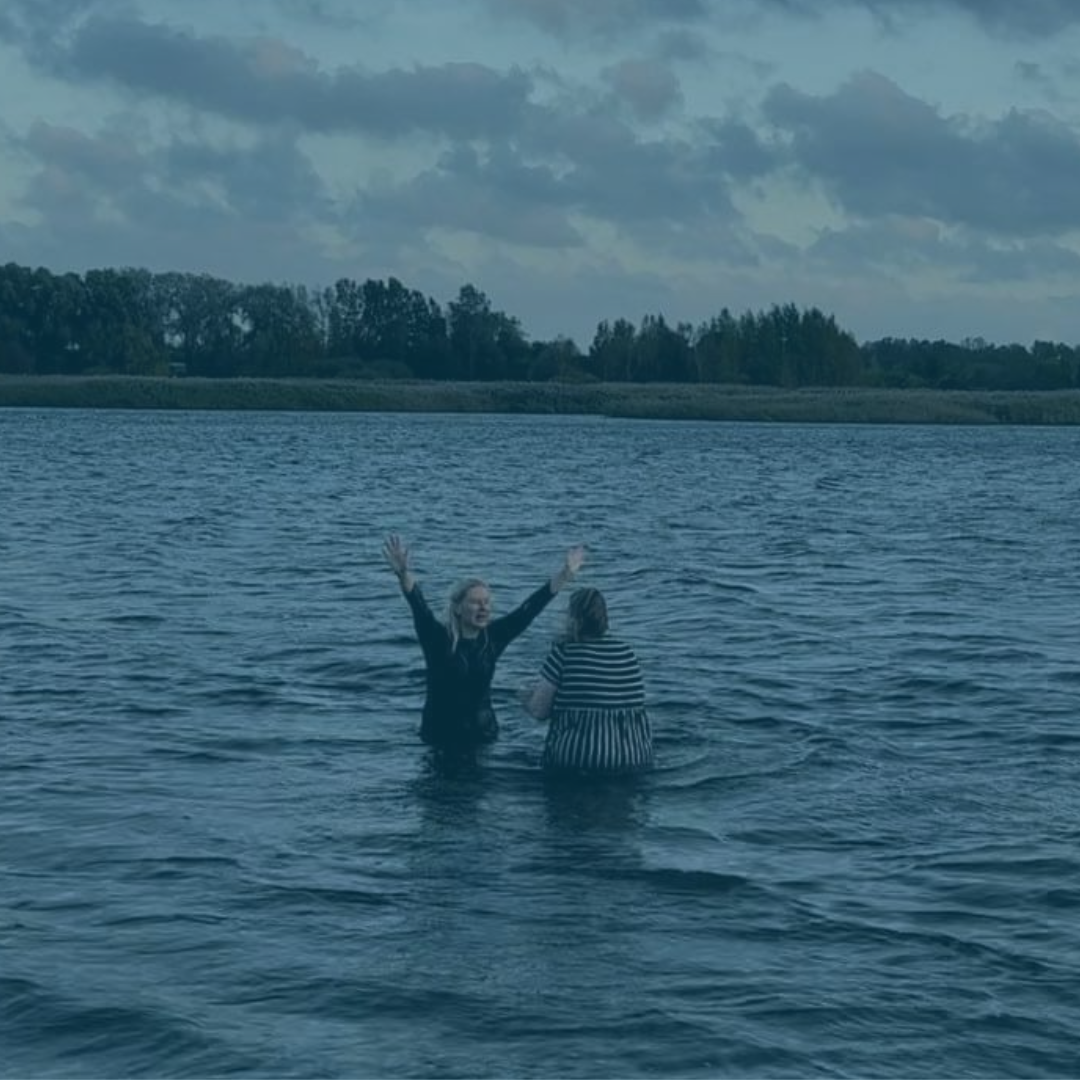 Prayer Evangelism
Our team will be Prayer Walking in and Evangelising in Tallinn, Estonia–we pray many souls will be impacted in this city!
All payments must be made through the online payment system, by 30th June 2023
Payments must be correctly labelled so that it can be referenced back to you.
E.G: "Euro AIM-PeterSanders"
Others can make payments on your behalf as long as it is correctly labelled.
The land expenses are €220, this includes: hotel, local transportation
Payments are to be made to the following account:
TALLINNA ELUJÕE KOGUDUS
EE76220221070293613
*Please note that this does not include your travelling expenses to Estonia.  
EURO AIM Team Members are welcome to stay for Sunday service with the Tallinn local church or to return home, please contact our team for any additional costs incurred info@euroaim.org 
Once you have made your application you will be contacted by one of our team members
For additional questions please contact info@euroaim.org